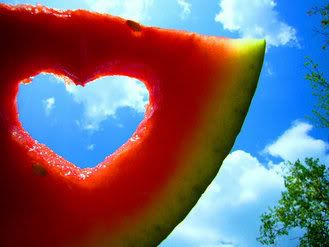 My good friend, Kelly, has recently started doing giveaways on her blog and they are great ones!
Sprinkled in with the giveaways are also great reviews and different musings that Kelly posts for us to read.
She has a lovely blog and I hope that you will head over to
A Little Bit Of This & A Little Bit Of That
and check her out. Be sure to follow her blog too, so you don't miss out on the great giveaways she has coming up!